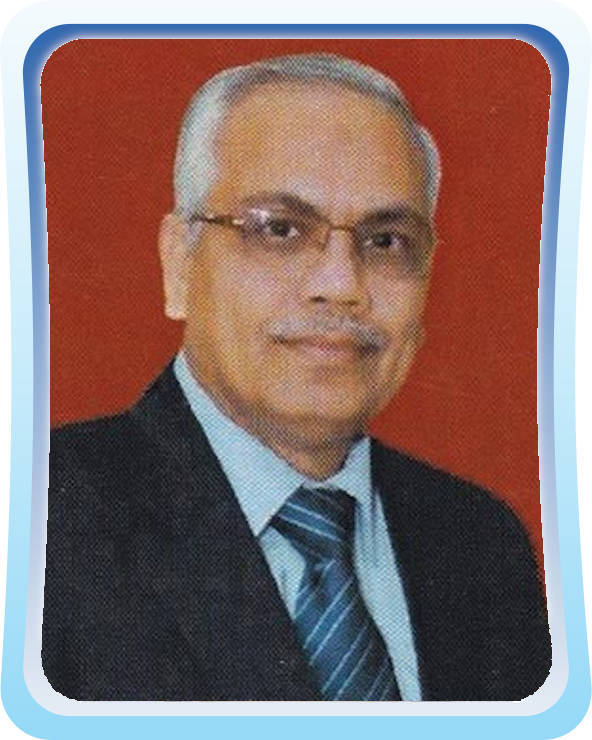 Mr. C S Mathur
Ex-CWC, Chief Engineer
Mr. C.S.Mathur obtained a degree in Civil Engineering from Delhi College of Engineering in 1973 and M. E. degree (Hons.) in Water Resources Development from Water Resources Development Centre, University of Roorkee in 1984.

He joined the Central Water Commission through the Engineering Services Examination conducted by the UPSC in November 1975. In Central Water Commission he worked in various capacities in the field of Designs, Hydrology, Investigations, Dam Safety, Project Appraisal etc. His specialization was Design of Concrete and Masonry dams and Barrages. He worked in the D&R Wing of Central Water Commission for more than 25 years. He retired as Chief Engineer, Designs, Central Water Commission in October 2011.

Afterwards Mr. Mathur worked as a member of Dam Safety Review Panels for DVC and TNWRD and was engaged in designs of dams and barrages as a part time consultant to different organizations.

Mr. Mathur is presently working as Dam Design Specialist with M/s EGIS Consulting Engineers Pvt. Ltd. for the World Bank aided Dam Rehabilitation and Improvement Project (DRIP) being managed by Central Water Commission since July 2014 and is responsible for the review of design related aspects related to DRIP dams. He has been involved in framing Guidelines for preparing O&M Manuals for dams, Manual on rehabilitation for large dams and Manual for Structural safety of existing dams.