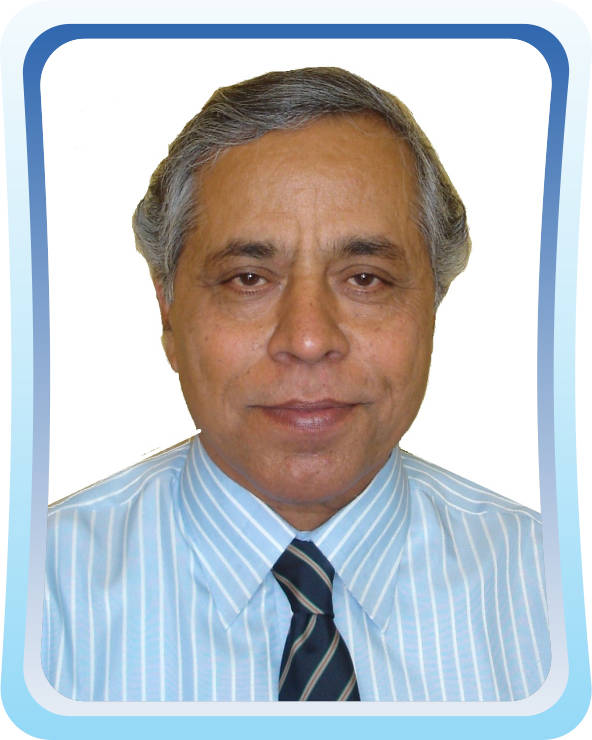 Mr. Manohar Singh
Ex-CWC, CE
Mr. Manohar Singh an engineering graduate from University of Delhi worked for over 30 years in various facets of Water Resources Development in Central Water Commission prior to his voluntary retirement as Chief Engineer. He also worked as senior consultant in WAPCOS and as Chief Technical Advisor (CTA) on one of the World Bank Projects and Irrigation Engineering Consultant on several other World Bank funded Projects in Yemen.

Mr. Singh was awarded a 3 months UNDP Fellowship in the field of "Instrumentation Technology for Dams & Hydraulic Structures" in USBR (USA) in 1988.

Mr. Manohar Singh has long and varied experience of over 40 years in Dam instrumentation, Dam Safety Review and Evaluation, Environment and Social Safeguards conforming to World Bank Policies, Spate Diversion Works, preparation of DPRs and training of engineers.