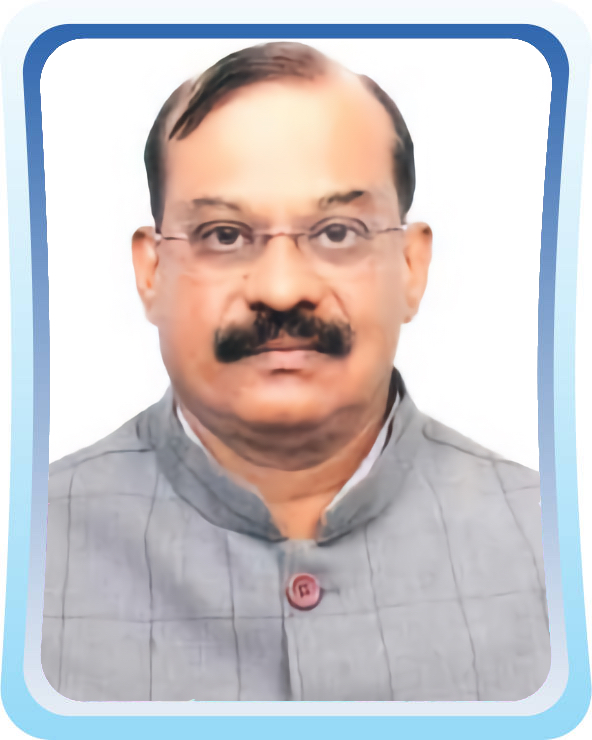 Mr. Ravi Sundaram
Director Cengrs Geotechnica Pvt. Ltd
Mr. Ravi Sundaram is a post graduate in Geotechnical Engineering with 41 years experience in site investigations, pile foundations and ground improvement in India and the Middle East. His international experience includes offshore soil investigations and offshore driven piles. He started his career with McClelland International (USA) and worked on the company's projects in Saudi Arabia and Qatar.

He is a reputed consulting geotechnical engineer and is a founder director of Cengrs Geotechnica Pvt. Ltd.

He has published over 65 technical papers that reflect his experience in geotechnical engineering practice. He was Chairman IGS Delhi Chapter during the period 2009-2011 and is currently Excutive Committee Member of the Indian Geotechnical Society.