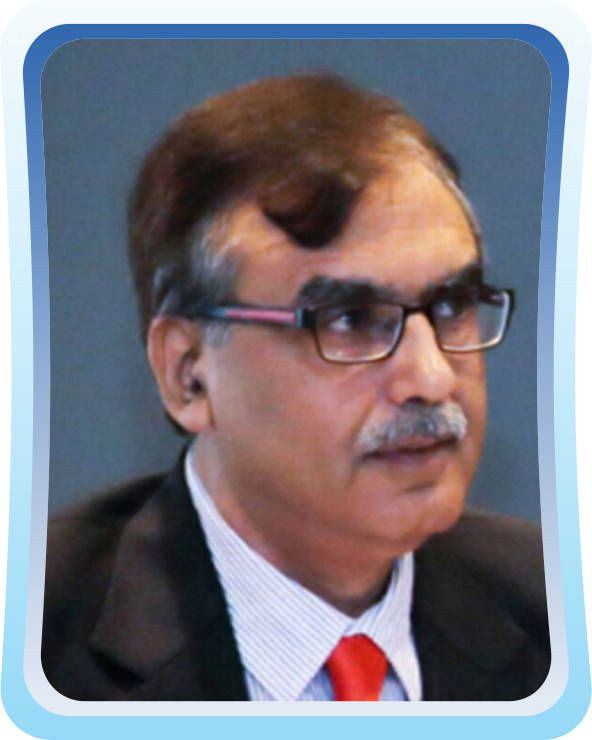 Mr. V V Arora
Former Joint Director & Head, CDR. NCCBM Ballabgarh
Mr. V V Arora recently retired (May 2020) from National Council for Cement and Building Materials , Ballabgarh, where he was working as Joint Director & Head of Centre for Construction Development and Research.

He is BE (Civil) from Punjab Engineering College, Chandigarh and M Tech from BITS Pilani University.

Mr. Arora has an experience of 39 Years in Construction, Design, Research & development, Quality assurance/audit and training. His Areas of Research are Concrete Technology – Durability, Service life design of concrete structures, waste utilisation , Special concretes , High Strength Concrete, fibre reinforced concrete, Condition assessment and Rehabilitation of Concrete Structures etc.

He is Chairman of BIS committee CED 53, Co-convener- IRC Rigid Pavement Committee H3, Convener/ Member of various BIS , IRC Committees/panels related to design, construction and construction materials.

Mr. Arora is also convenor/ member of few panels of ISO sub committees of ISO TC 71 ( ISO Tech Committee on reinforced and prestressed concrete) .

He has published and presented more than 50 research papers in various national and international journals and seminars.